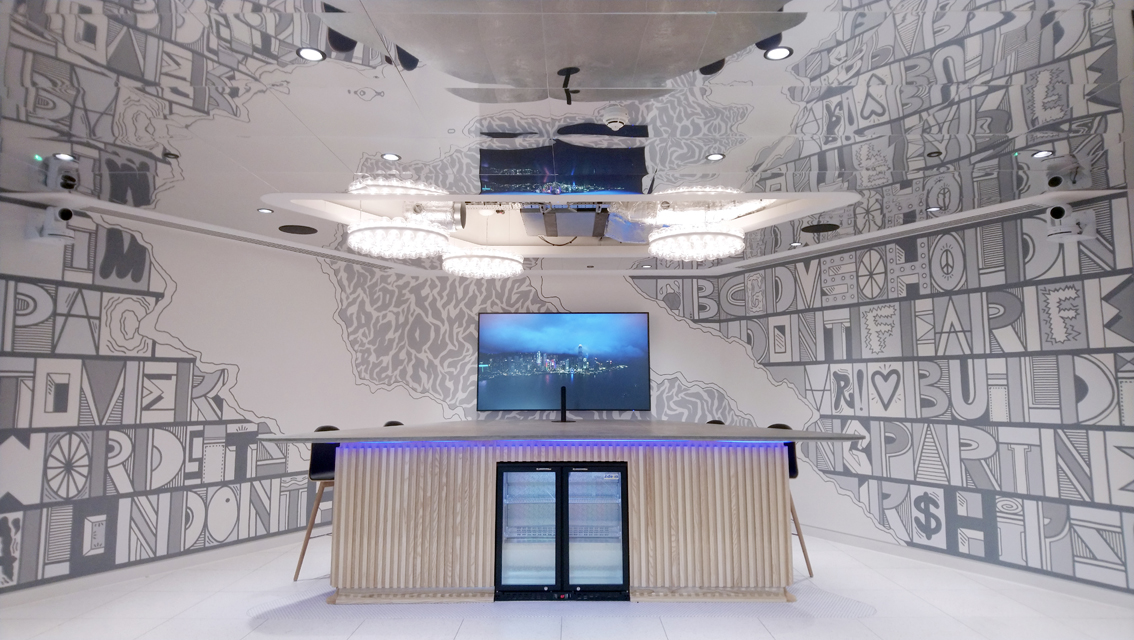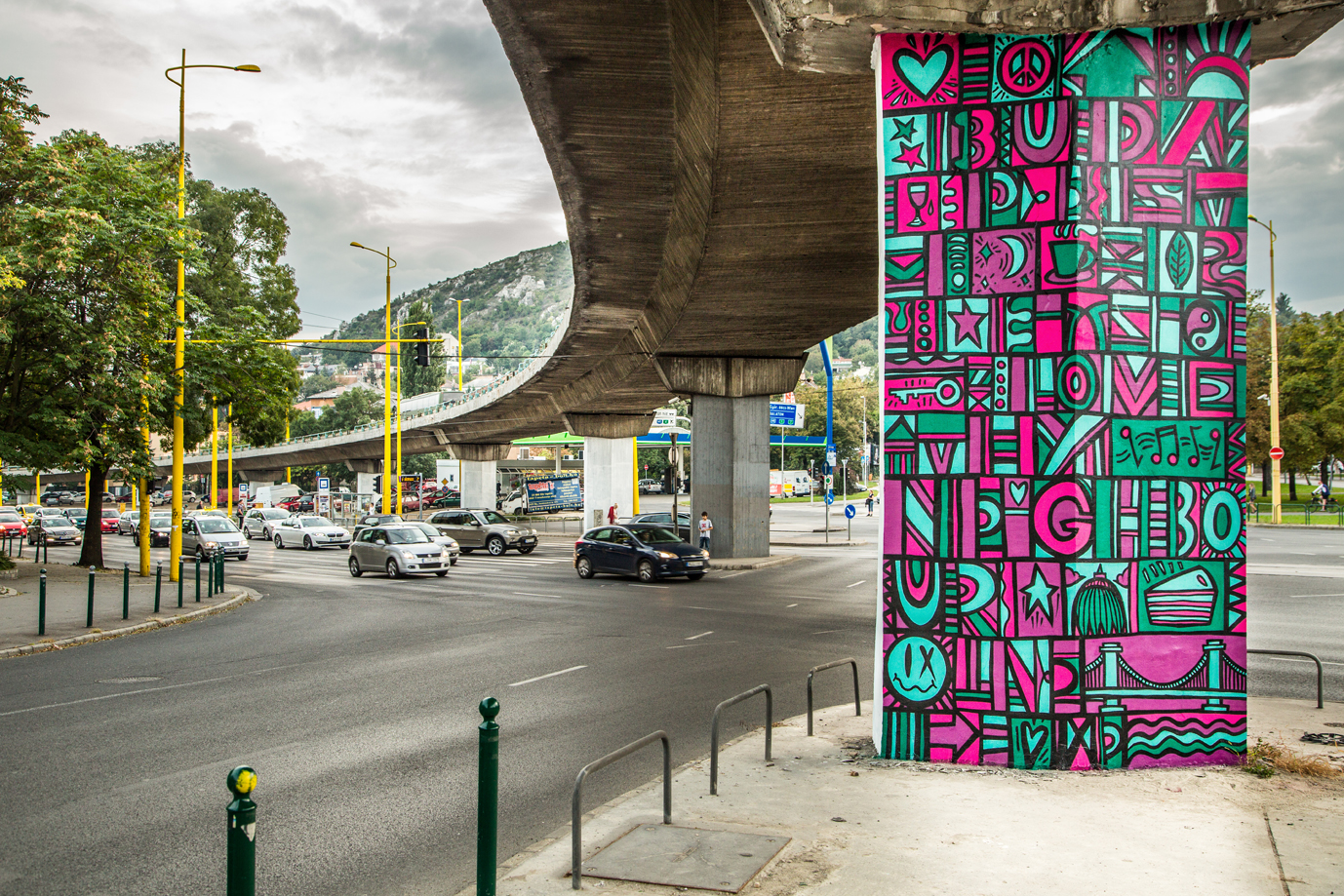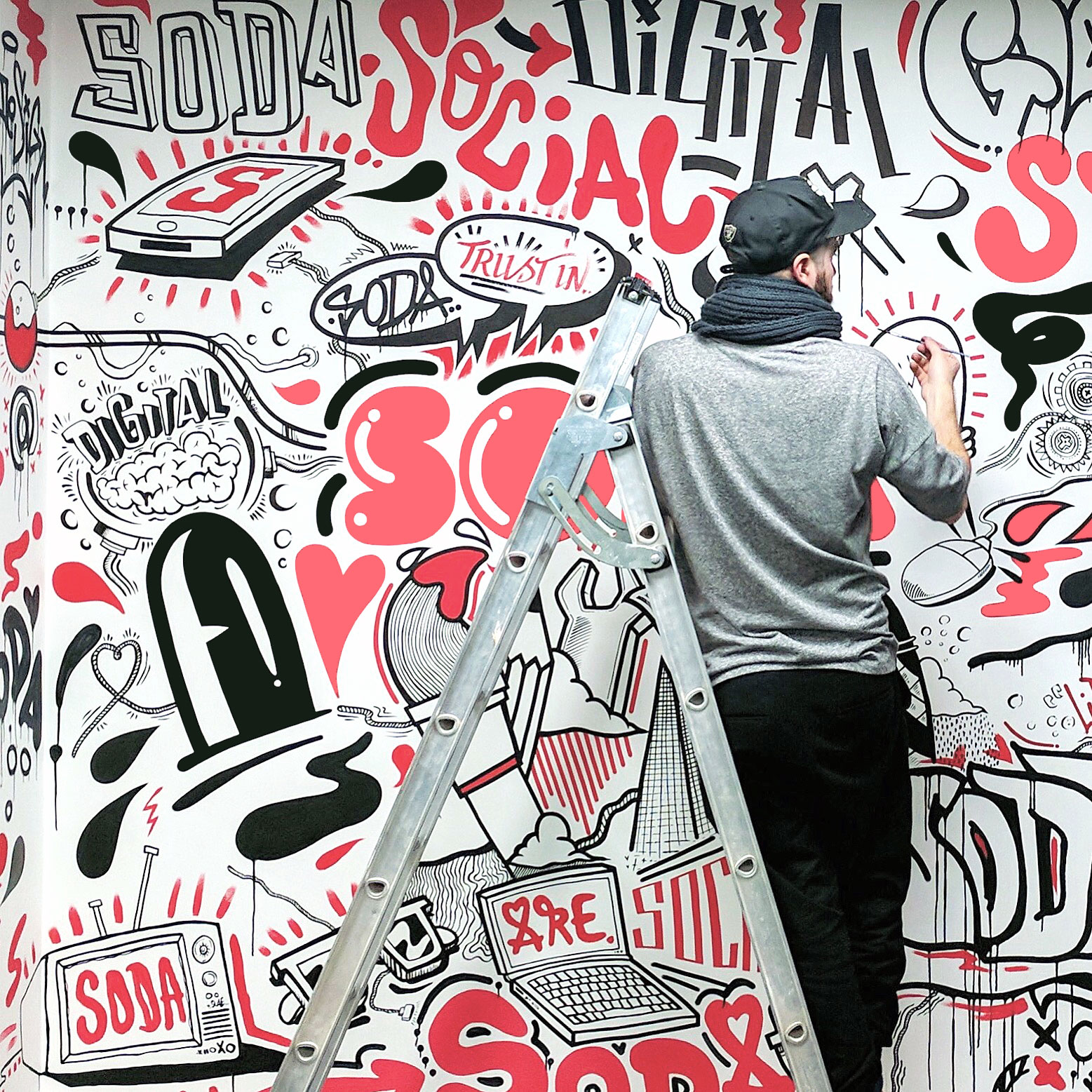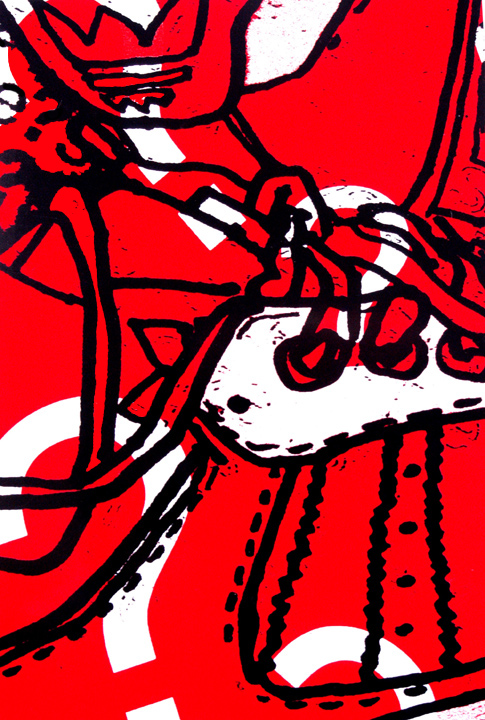 Adidas illustration
Nonsense Artist Series 001: Luke Embden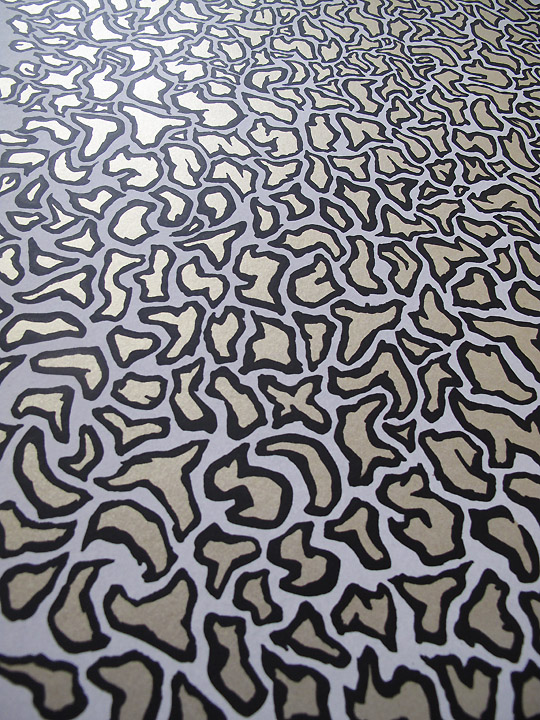 LUKE EMBDEN COCA COLA HQ LONDON
Coca Cola London HQ Murals
Custom Nikes
Hand painted Vase with abstract typography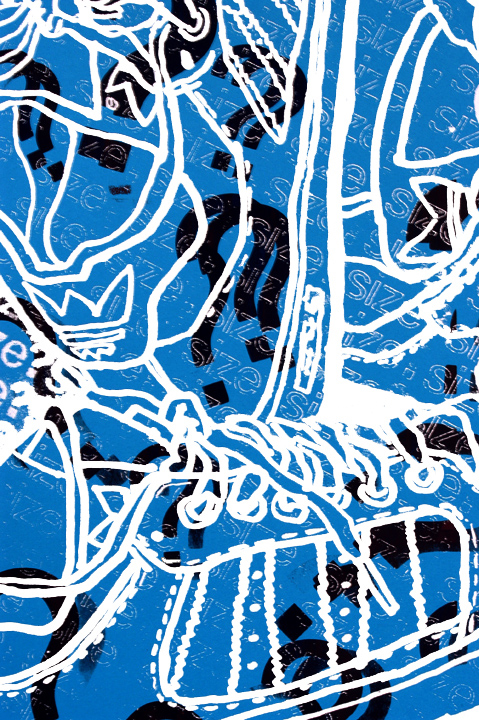 Blue-Adidas-Luke-Embden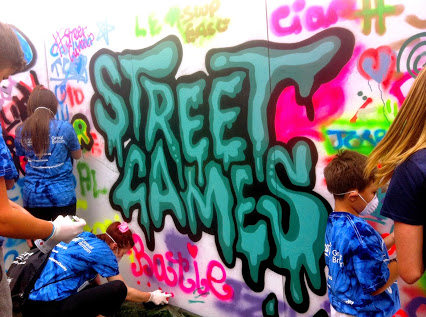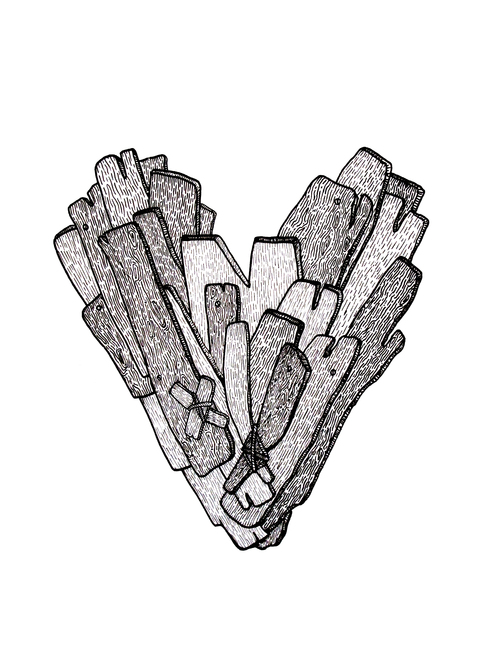 Wooden Heart
Desperados 500k mural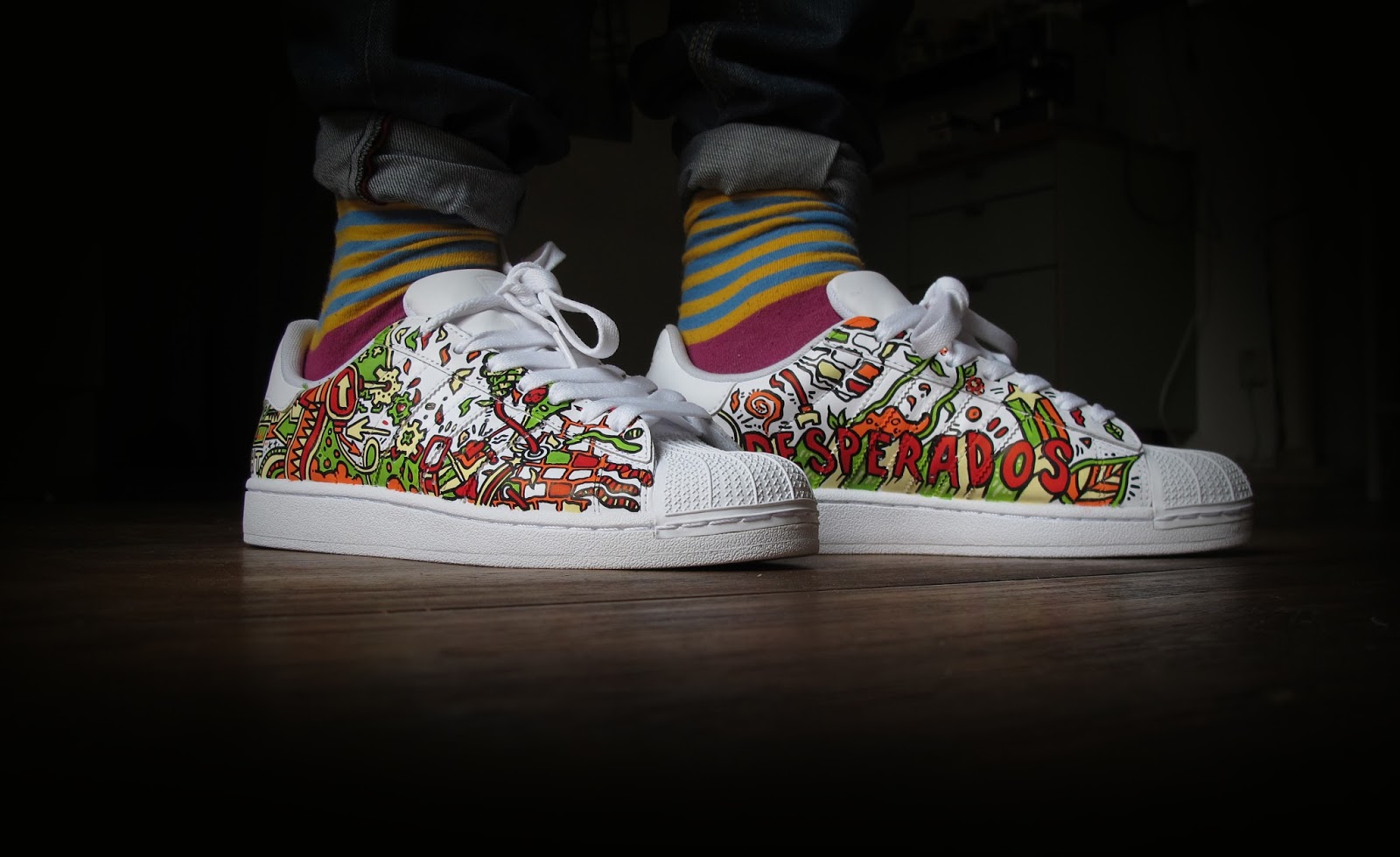 Clarks Autumn / Winter 2013 - Introducing the Season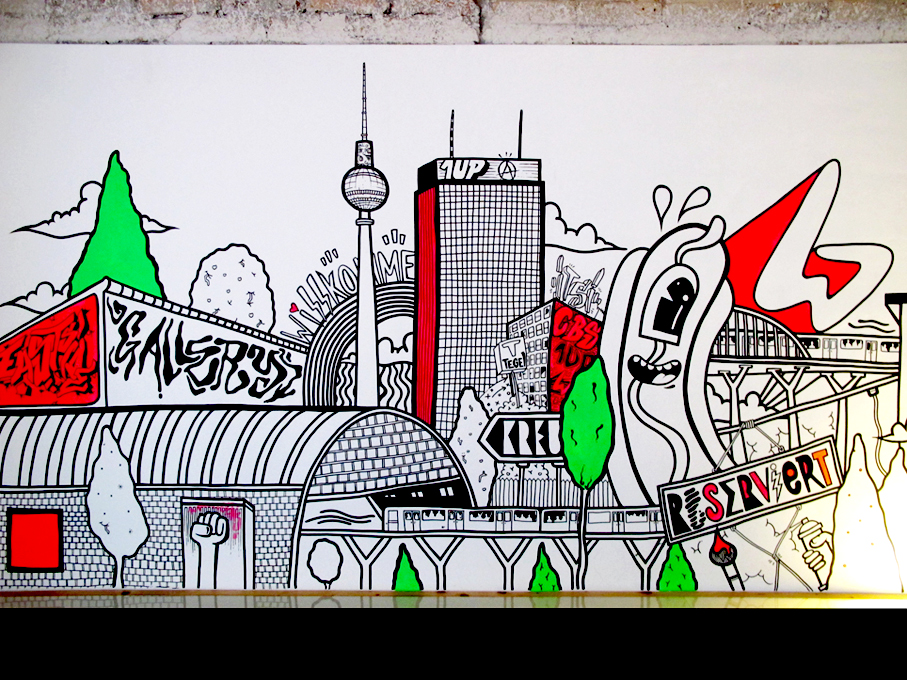 Berlin - Generator Hostel
Luke Embden X Paul Archer Design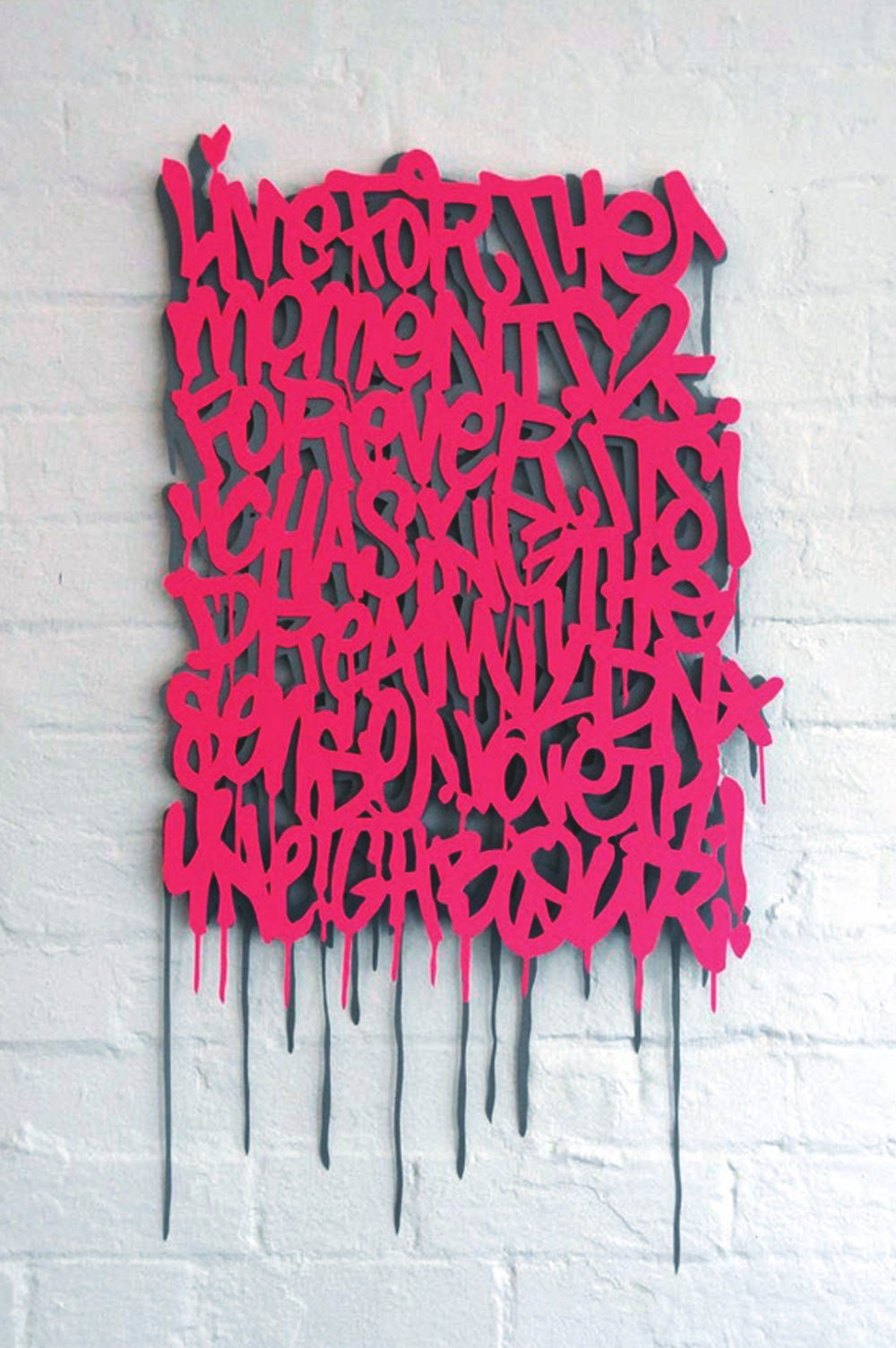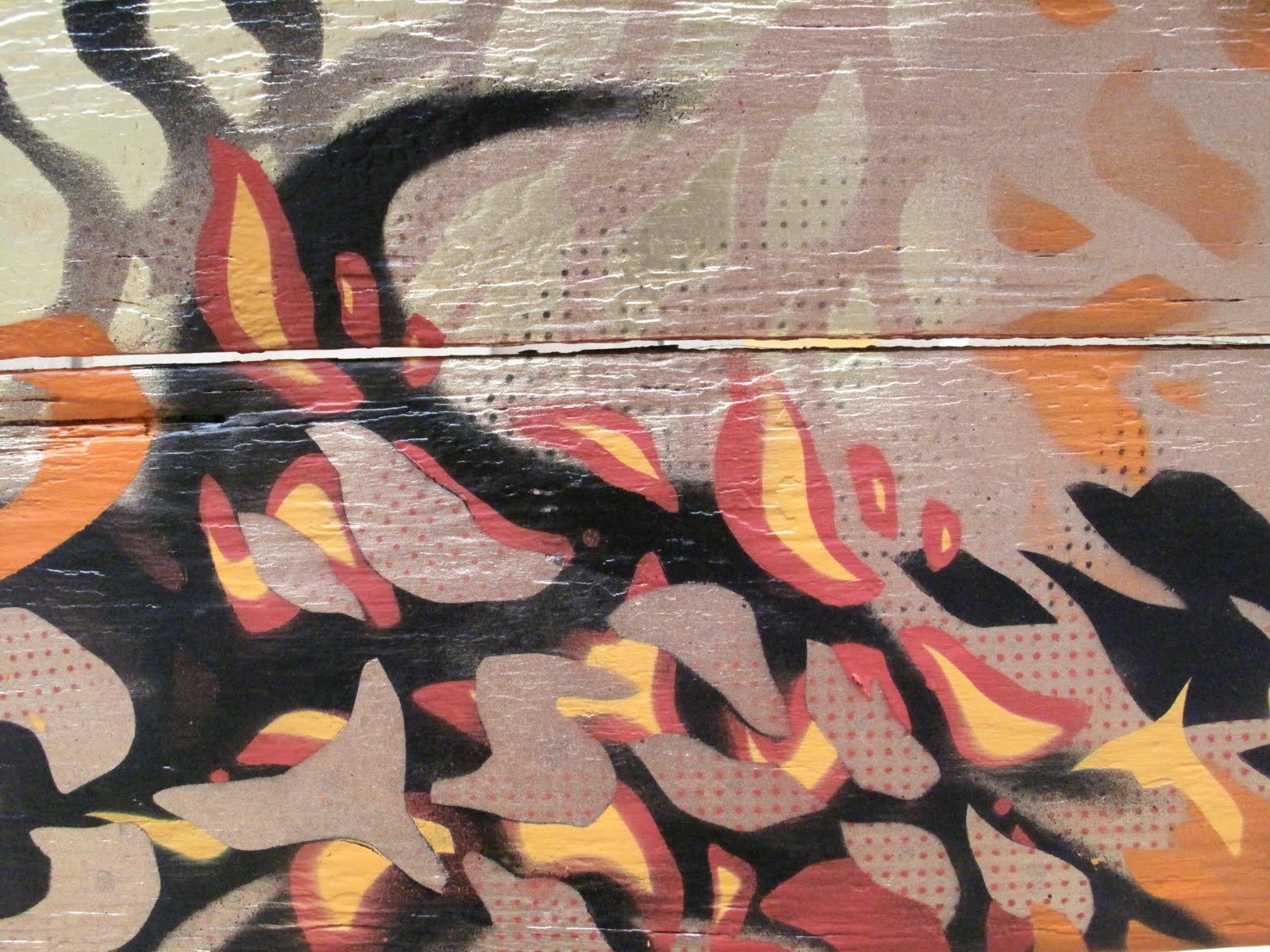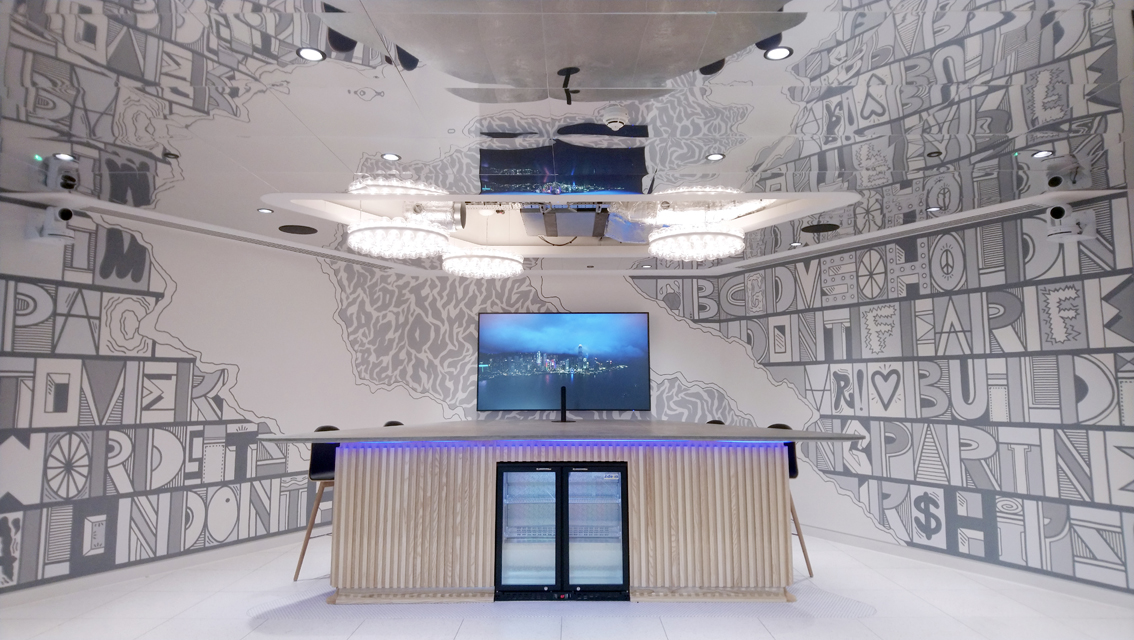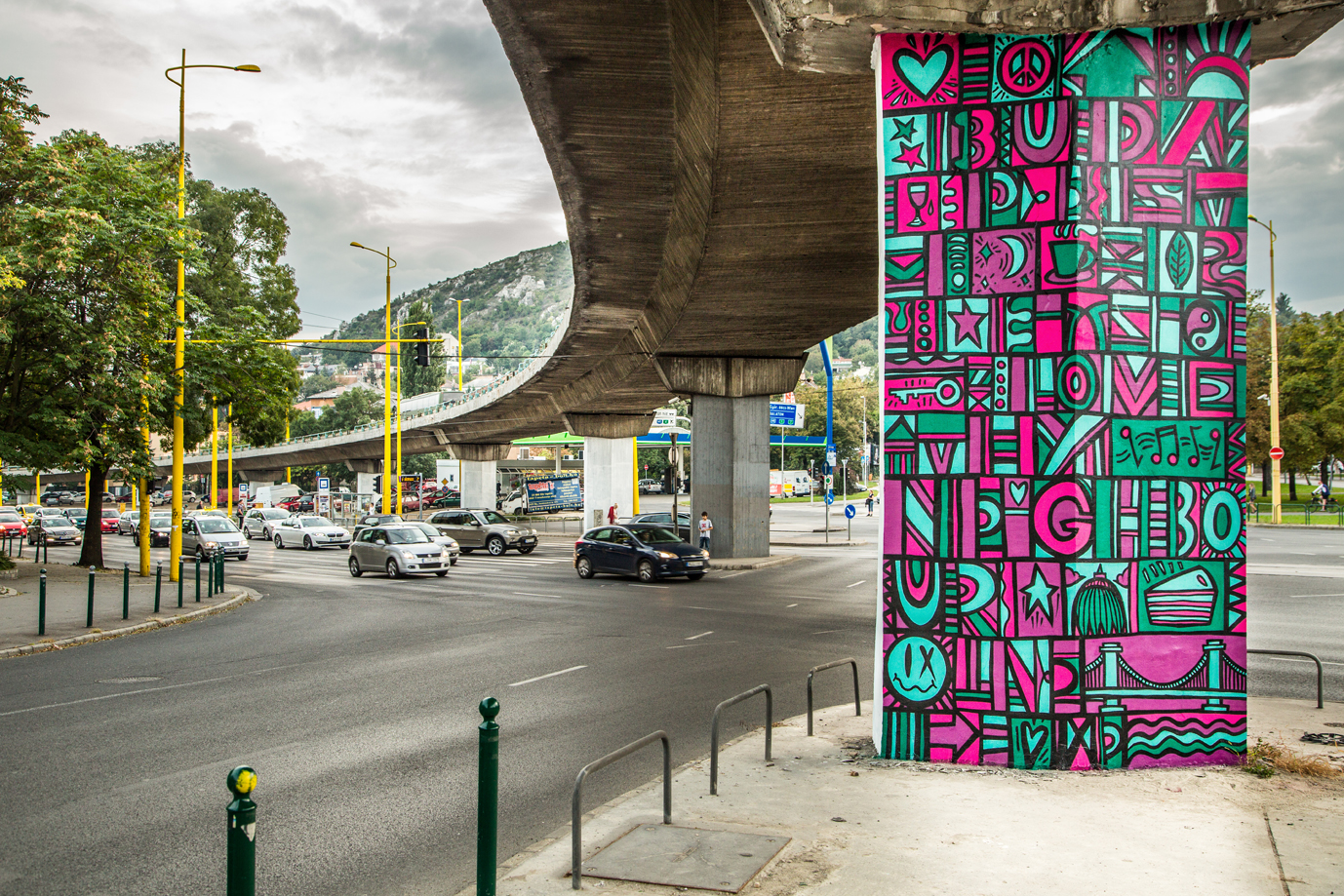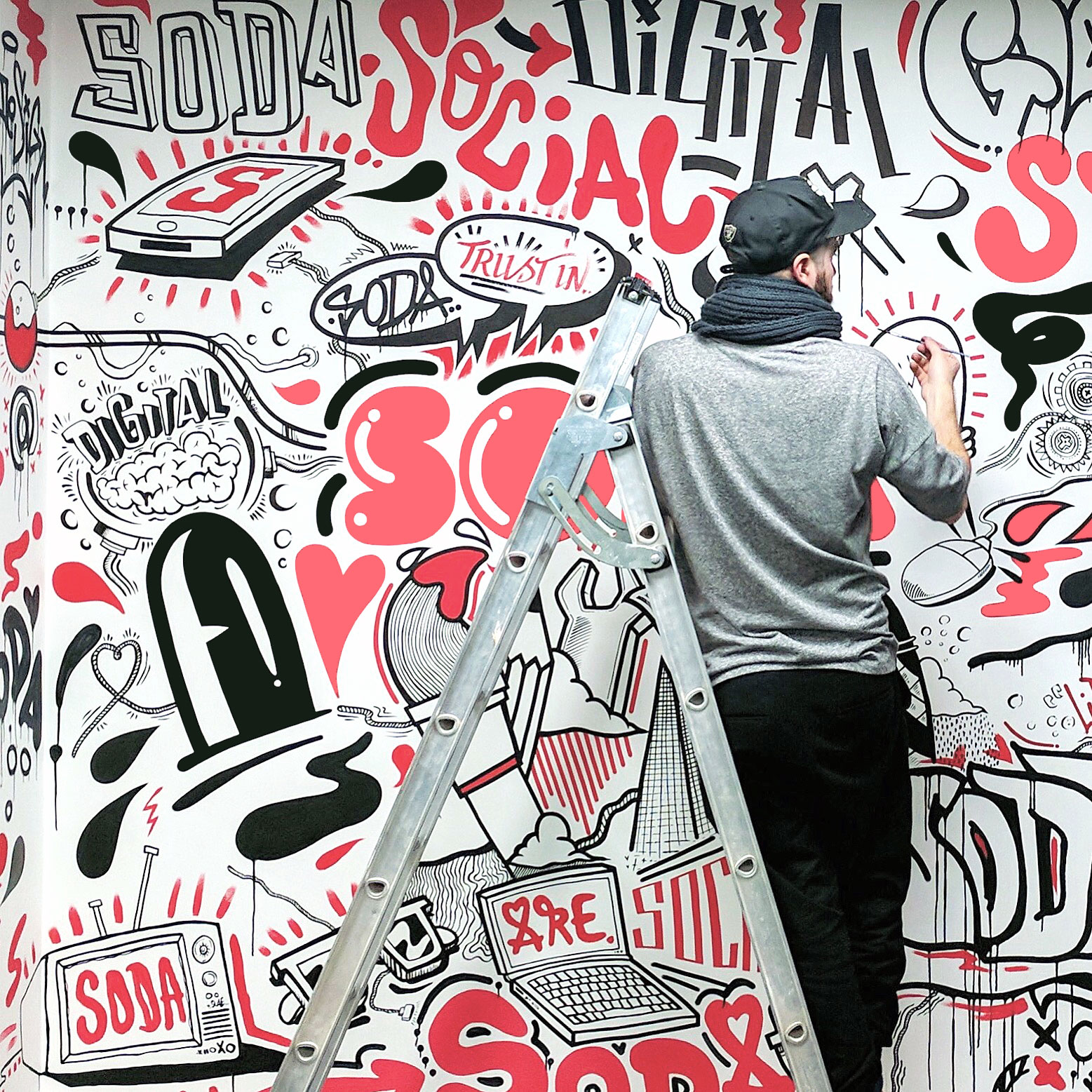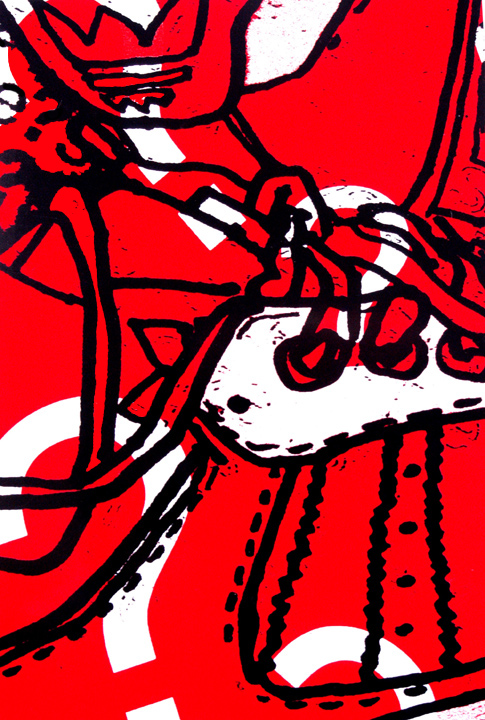 Adidas illustration
Nonsense Artist Series 001: Luke Embden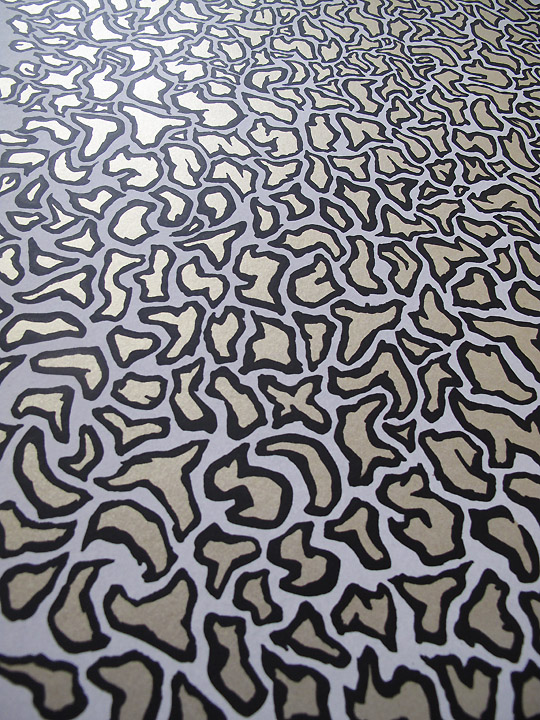 LUKE EMBDEN COCA COLA HQ LONDON
Bespoke Murals throughout the new London Coca Cola HQ 2014.
Coca Cola London HQ Murals
Custom Nikes
Hand painted Vase with abstract typography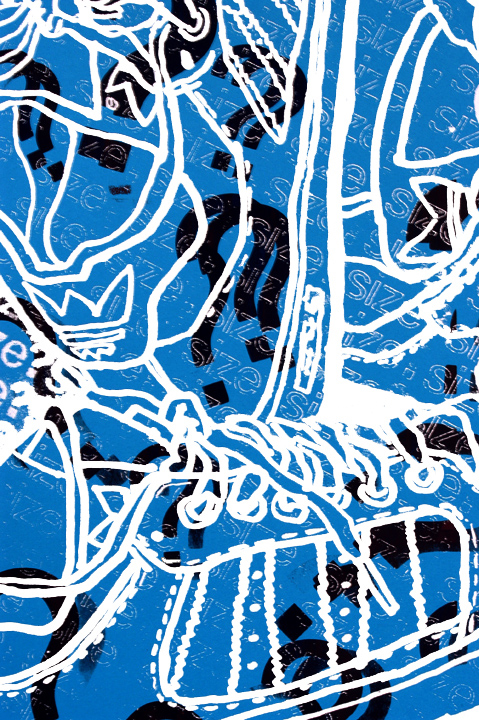 Blue-Adidas-Luke-Embden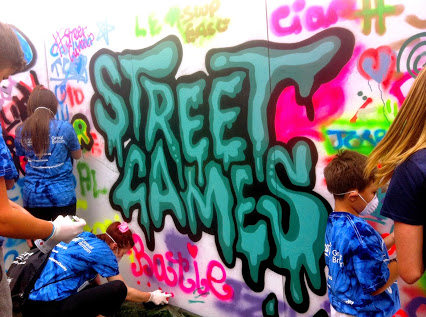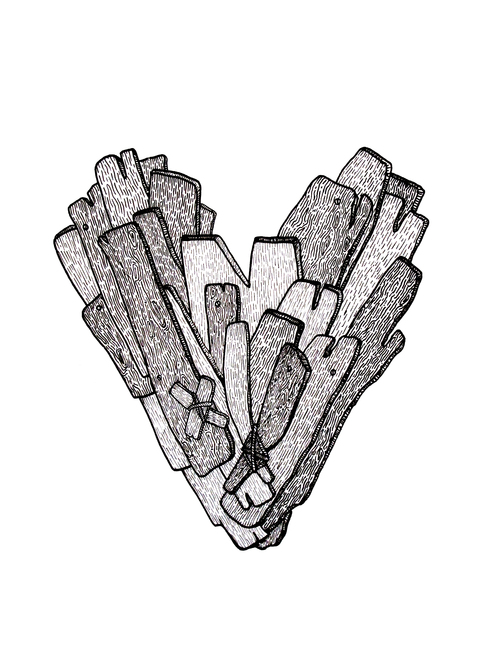 Wooden Heart
Desperados 500k mural
Live Mural painting for Desperados Beer.
LOVEBOX FESTIVAL T-SHIRT DESIGN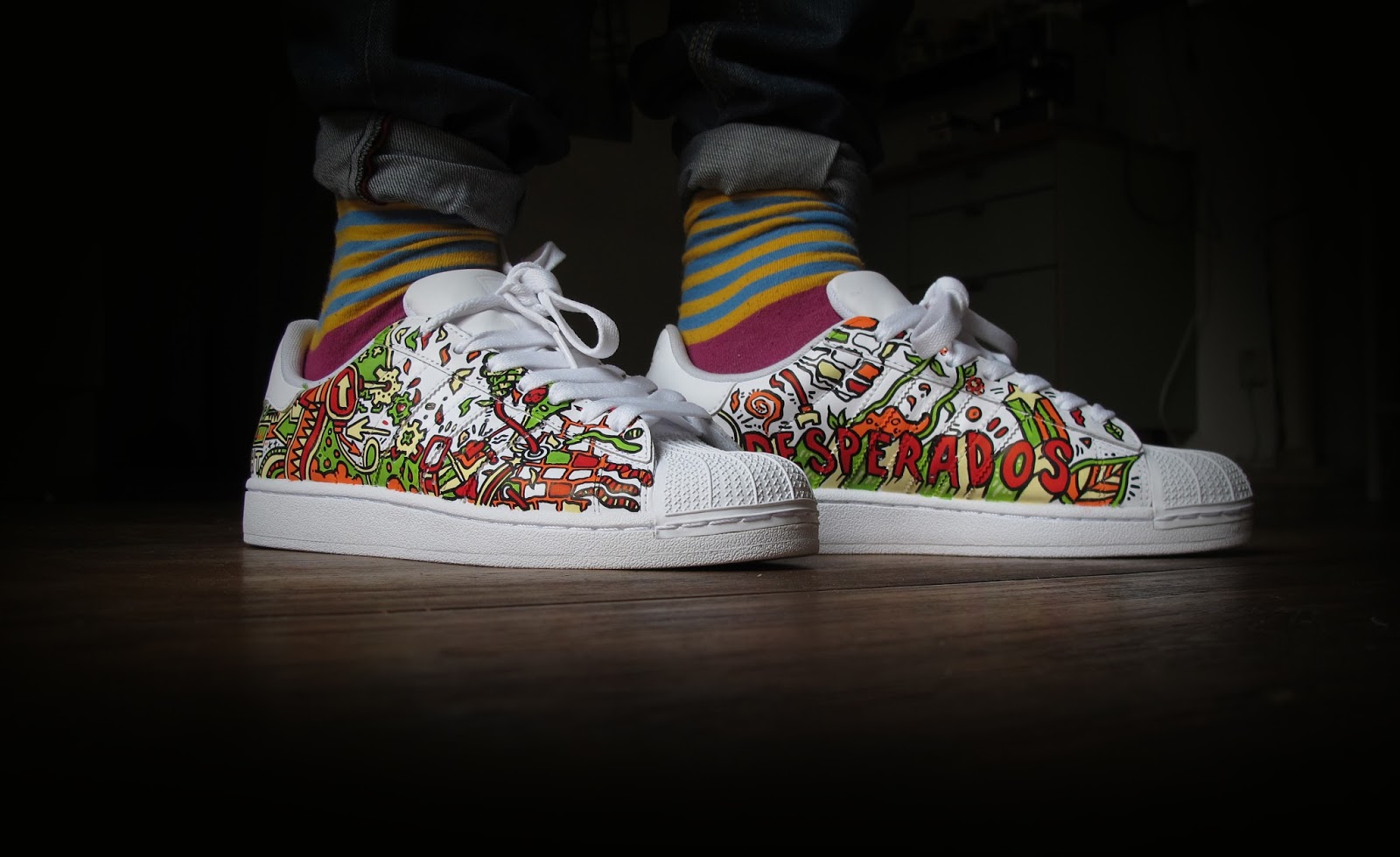 Clarks Autumn / Winter 2013 - Introducing the Season
Sign Writing for Clarks AW2013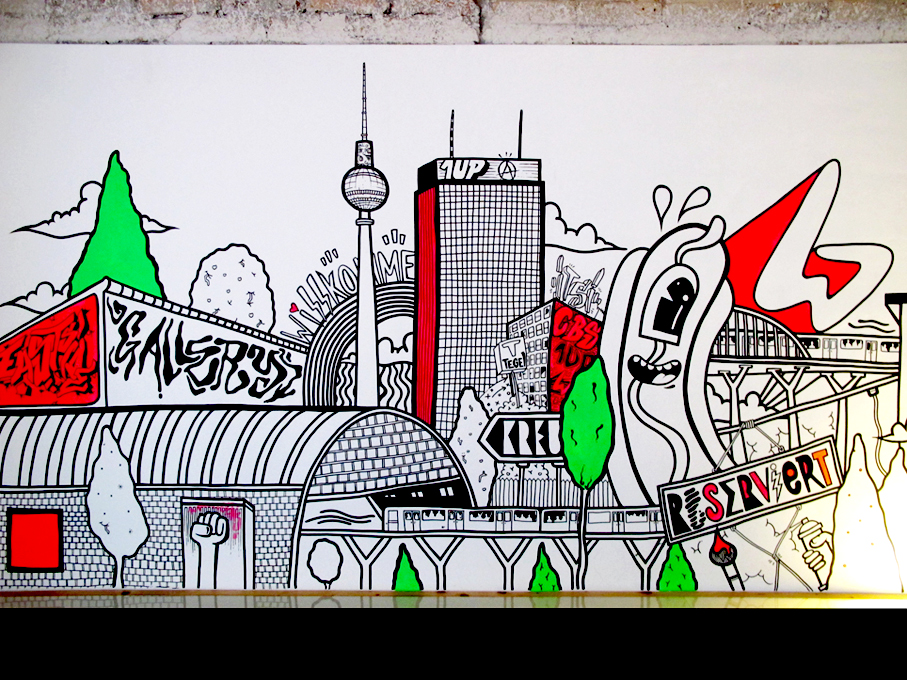 Berlin - Generator Hostel
Mural illustration, Berlin Mitte. 
Luke Embden X Paul Archer Design
Clerkenwell Design Week 2014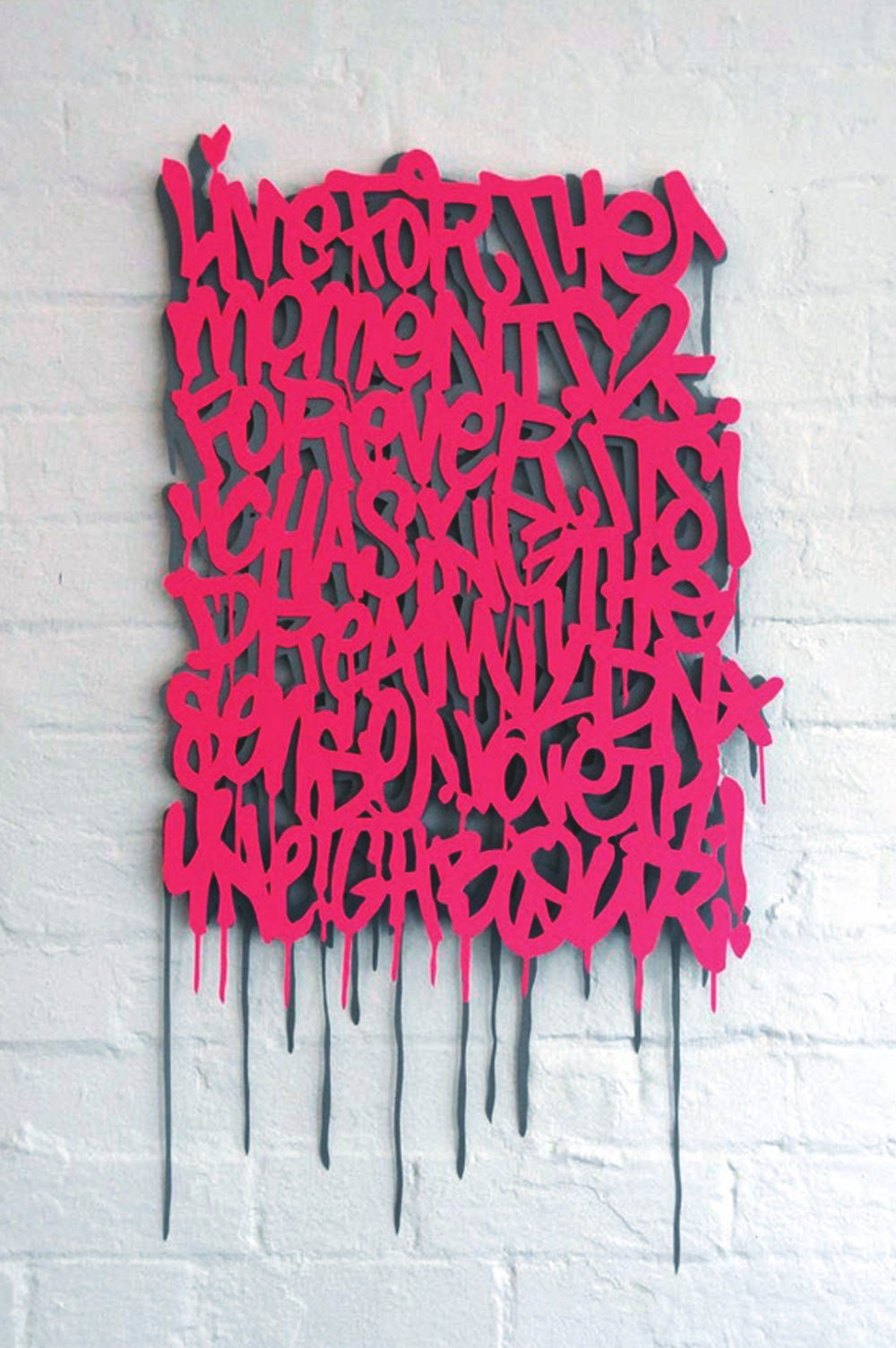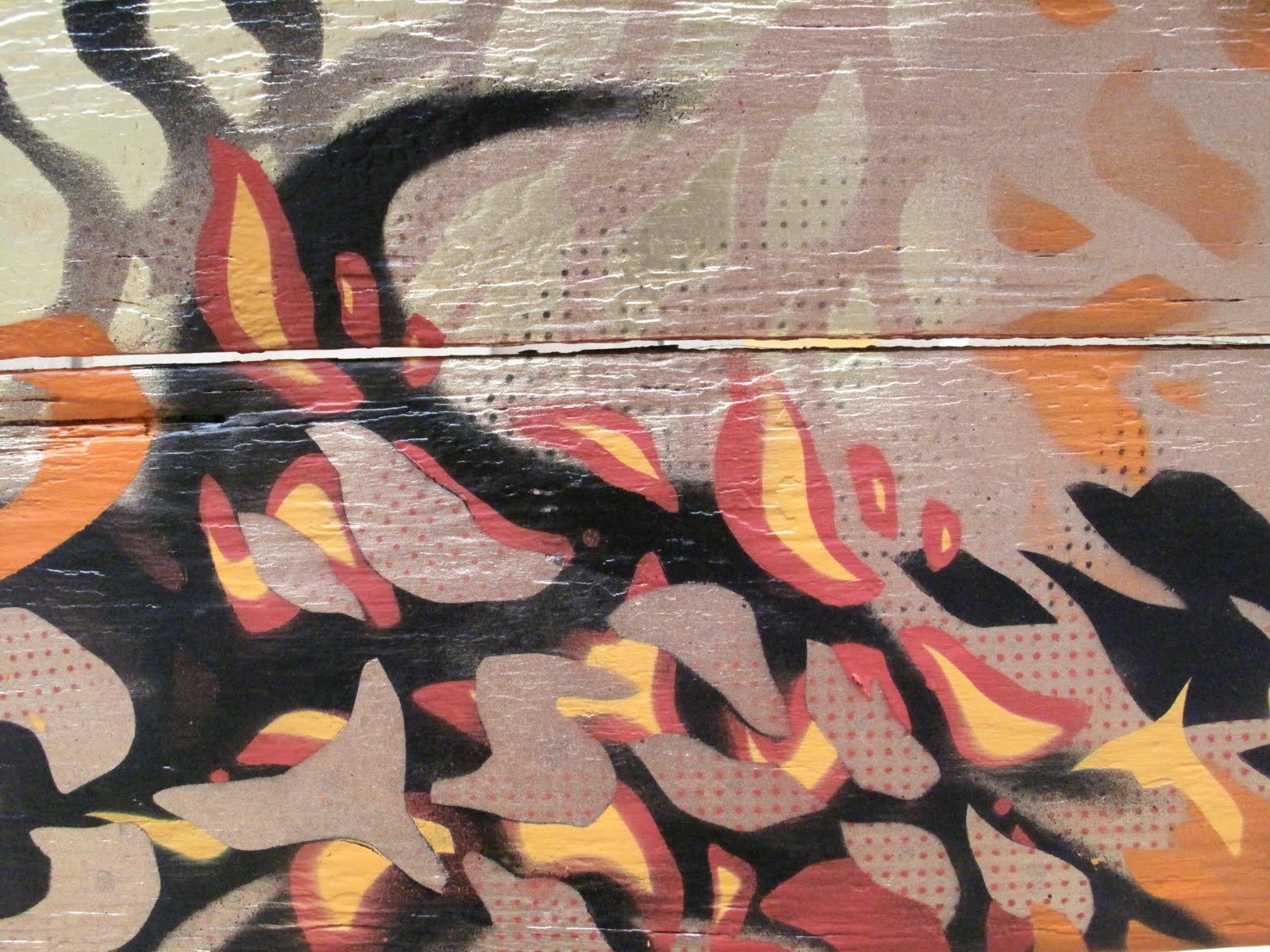 1
2
3
4
5
6
7
8
9
10
11
12
13
14
15
16
17
18
19
20
21
22
23
24
25
26
27
28
29
30
31
32
33
34
35
36
37
38
39
40
41
42
43
44
45
46
47
48
49
50
51
52
53
54
55
56
57
58
59
60
61
62
63
64
65
66
67
68
69
70
71
72
73
74
75
76
77
78
79
80
81
82
83
84
85
86
87
88
89
90
91
92
93
94
95
96
97
98
99
100
101
102
103
104
105
106
107
108
109
110
111
112
113
114
115
116
117
118
119
120
121
122
123
124
125
126
127
128
129
130
131
132
133
134
135
136
137
138
139
140
141
142
143
144
145
146
147
·
·
·
·
·
·
·
·
·
·
·
·
·
·
·
·
·
·
·
·
·
·
·
·
·
·
·
·
·
·
·
·
·
·
·
·
·
·
·
·
·
·
·
·
·
·
·
·
·
·
·
·
·
·
·
·
·
·
·
·
·
·
·
·
·
·
·
·
·
·
·
·
·
·
·
·
·
·
·
·
·
·
·
·
·
·
·
·
·
·
·
·
·
·
·
·
·
·
·
·
·
·
·
·
·
·
·
·
·
·
·
·
·
·
·
·
·
·
·
·
·
·
·
·
·
·
·
·
·
·
·
·
·
·
·
·
·
·
·
·
·
·
·
·
·
·
·